Copenhagen is the capital of Denmark and the home to approximately one-fourth of the Danish population.
As probably known - Danes are among the happiest people in the world and a counting factor might be the beautiful and historical surroundings of Copenhagen.
In Copenhagen you will experience both historical and modern architecture, biking Danes in sustainable living and much more – not to mention the great selection of restaurants serving Nordic cuisine.
We strongly recommend taking advantage of already staying in Copenhagen due to BGE and extend you stay to experience our wonderful capital.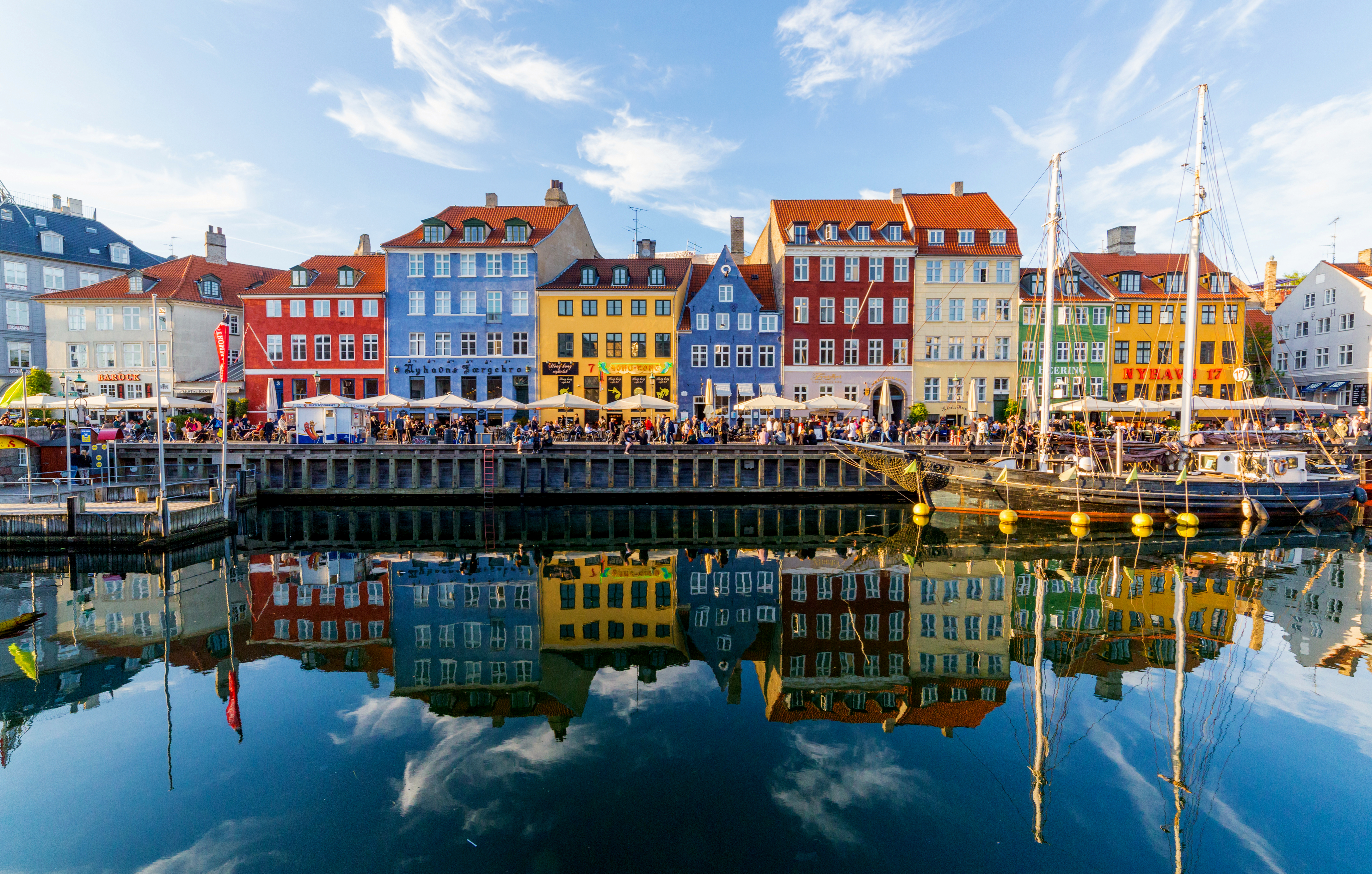 NYHAVN
During your visit you must not miss a trip to Nyhavn characterized by the charming and colorful houses right by the water. Here you can both eat and drink at the numerous restaurants.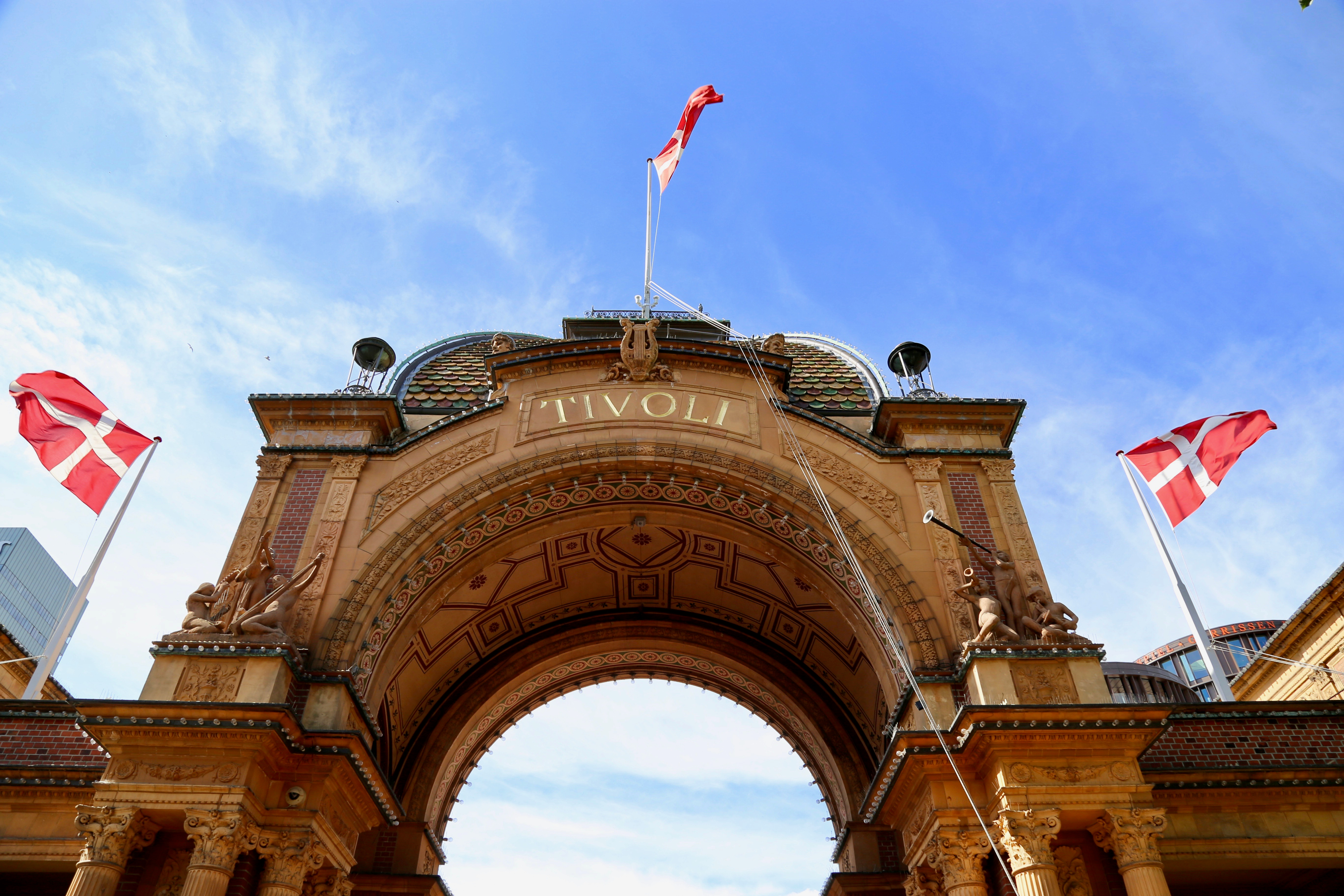 TIVOLI
Tivoli is one of the oldest amusement parks in the world and placed right in the center of Copenhagen. Tivoli Gardens is not just for the youngest visitors but all age groups will enjoy a day in Tivoli. Even Mr. Walt Disney found Tivoli interesting as it was here he found inspiration for Disney World.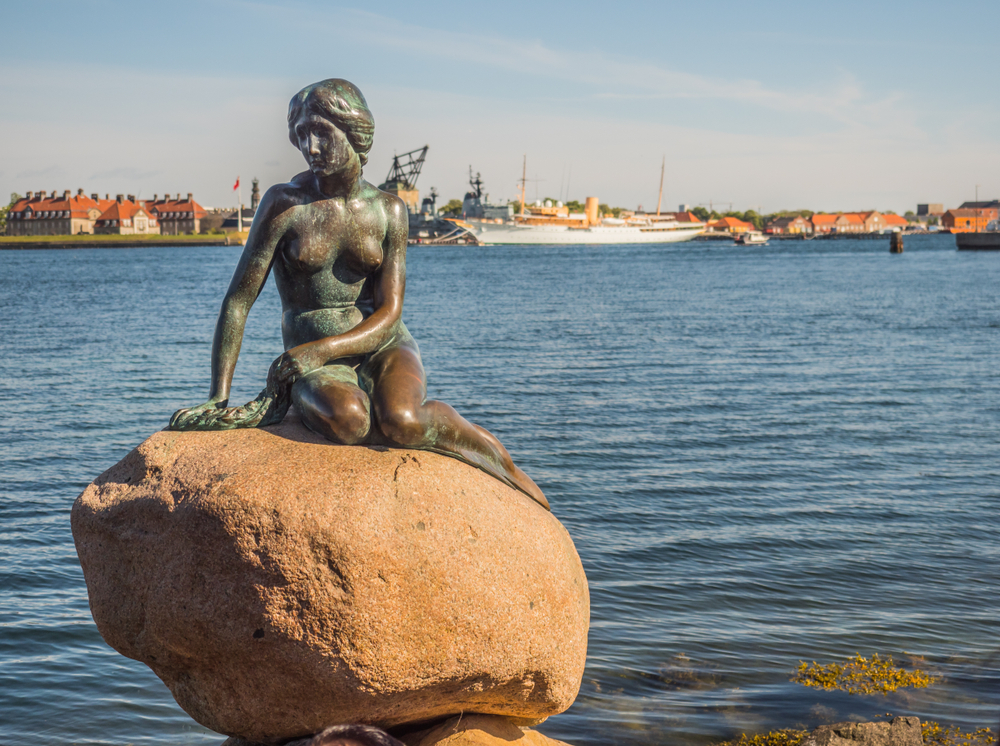 THE LITTLE MERMAID
The Little Mermaid is without a doubt one of Copenhagen's most famous attractions and inspired by a fairy tale by Hans Christian Andersen. You will find her at "Langeline" by the waterfront – and do not worry if you can't find her just follow the tourist busses.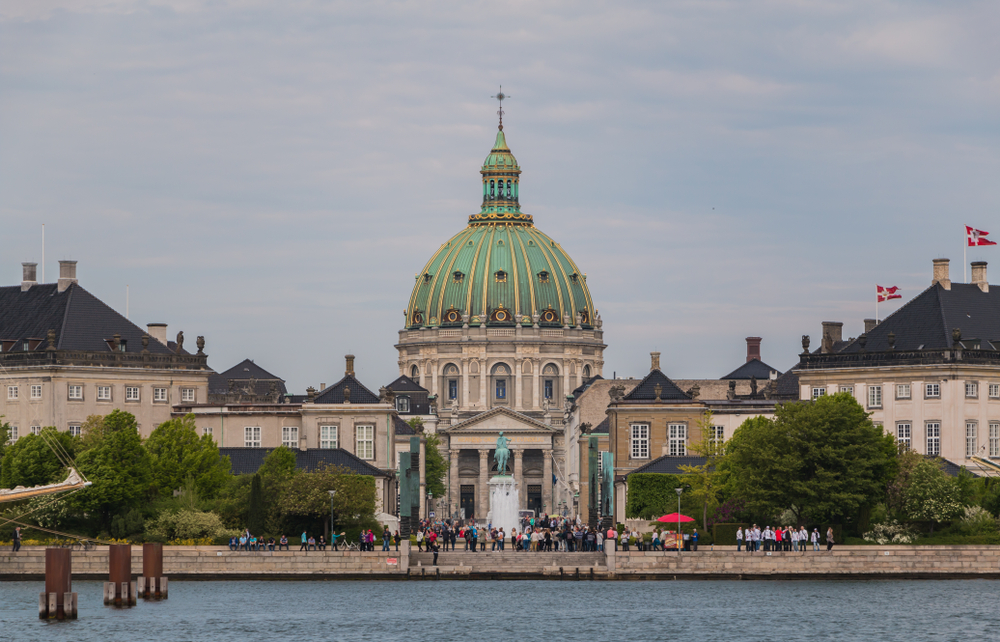 AMALIENBORG PALACE
Amalienborg Palace is the residence of the Danish Royal family and you might be lucky while visiting that the Danish flag is up because that means the Queen is at home. Also find time to watch the changing of The Royal Guard which happens every day at 12.00 noon.
THE MAIN SHOPPING STREET
If you instead feel like shopping or maybe bringing home souvenirs, the best place to find it would be at the main shopping street in Copenhagen called "Strøget". Here you will find all kind of brands and souvenirs in a pedestrian street that is one of Europe's longest.