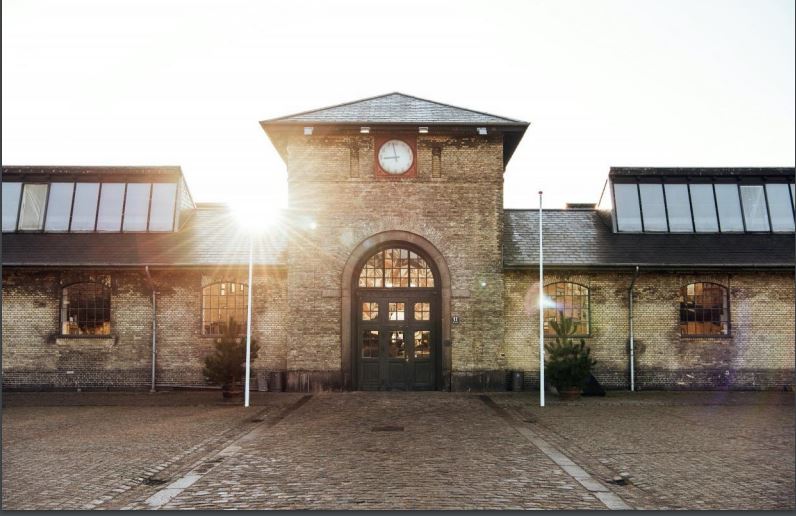 This year we have a new venue but it is still in the center of Copenhagen!

Øksnehallen was originally build in 1901 as a marketplace for cattle and was a part of "the brown meetpacking district" in the center of Copenhagen.
The historical and beautiful buildings were heritage protected in 1984 and in 1997 the building was taken into use as an exhibition hall and conference center.
Today Øksnehallen hosts many international conferences – such as Copenhagen fashion week, our very own European Commodities Exchange 2021 and other significant events.
We look forward to reintroduce the historical building to the sector of agricommodities when BGE takes place in Copenhagen 2022.